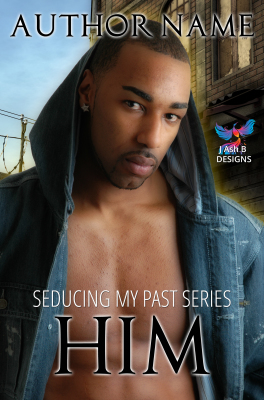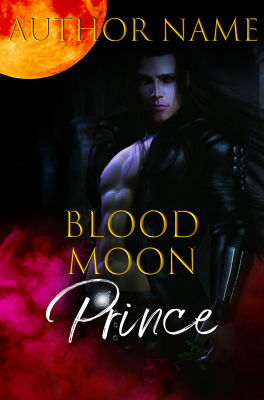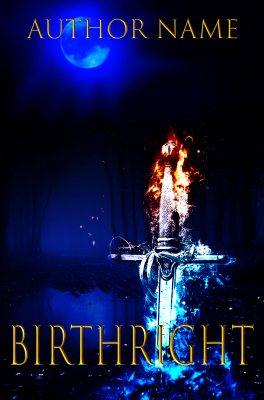 Any Genre, We Have You Covered!
Writing a Mystery or a Great Paranormal Tale?
Urban Lit and Street Lit...We have those Covers too!
It doesn't matter what Genre your book falls into, we can create that perfect Cover and Design for you! Browse through our gallery of hundreds of Pre-made Covers and you will come across a design that will fit your story just right. Just in case you don't, feel free to Message us with your idea or concept and we will work to customize a great Cover!
Whether you need just a Front Cover for your book or only a design for your Ebook then we definitely have you covered. If you are an author ready to Print your great story we can design a Full Cover Layout (Front, Back, Spine) for you. We use all the necessary requirements and size dimensions for Amazon, CreateSpace, IngramSpark, Lulu and others.
Although we specialize in Fantasy and Paranormal Covers we can create and design covers in any Genre. Do you need that perfect Poetry book look? Do you want potential readers to be drawn to your great Romance tale? We are here to help you!